I love the way it looks up there and better than the bare bulb! I recently changed out the curtain in the window too. I love the light that comes in now, but something is off. I think it's the curtain rod, I'll be looking for something better later.
I talked about painting a chalkboard on the pantry doors in the kitchen
HERE
. I finally got that done, found some chalk, but can't find an eraser, hmmm.
There have been a couple of larger things done I'll get around to talking about someday. But the list of unfinished projects seems to be larger than ever! I so need a system before my house fills up with family for Thanksgiving!
UPDATE:
We went to another thrift store yesterday (surprise, surprise) And I found 2 more egg baskets for 75 cents each! I bought them both. I decided I liked the kitchen light so much, I added one in the laundry AFTER it got a nice coat of red on it that is. The other one is hanging on a hook, waiting for duty or repurposing somewhere.
I am linking here: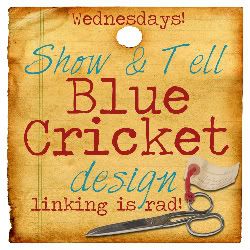 "/>